School news:
I've been busy
obsessing over
creating more Dots on Turquoise merchandise! My latest creation is a dots on turquoise voice level chart.



Have you seen these charts? They are starting to pop up everywhere and I think they're fantastic! Mostly I like how they help kids see that different voice levels are appropriate in different situations. A student talks super loudly at stations, but is almost mute when giving a presentation. I think this chart will help cue them to use proper volume.
Changing the subject, today is the LAST day to enter the birthday giveaway that Liz is throwing over at
Polka Dot Firsties
. You could win my digraph sort or other super cool prizes from great bloggers. Check it out!
Click the Pic to enter
Not school news:
Happy birthday to me!!! This week is birthday week! Specifically Tuesday was the big day. Here's my hubby bringing out the cake.
29 candles this year. Last year of being in my twenties, which is simply unbelievable. Does anyone remember Deana Carter's song Strawberry Wine and the line that says "I still remember when 30 was old"? Well 30 still seems old, even though it's knocking on the door!
Anyway, my family came to visit for my bday and we had a delicious dinner at Copelands. Great for my parents' New Orleans roots. Speaking of, here are my lovely parents:
And my dear hubby and me:
Oh yeah, I got a bike!!! Hubby got one for his bday in May, so now we can ride together! The only problem is that after one ride through our very hilly neighborhood, he announced he's never riding again. Oops!
I also received some new Back to School books. They're so cute, and I can't wait to read them with my kiddos! I'm linking up with Andrea at Reading Toward the Stars to share these great books! Click on any of the pics to find out more about them on Amazon.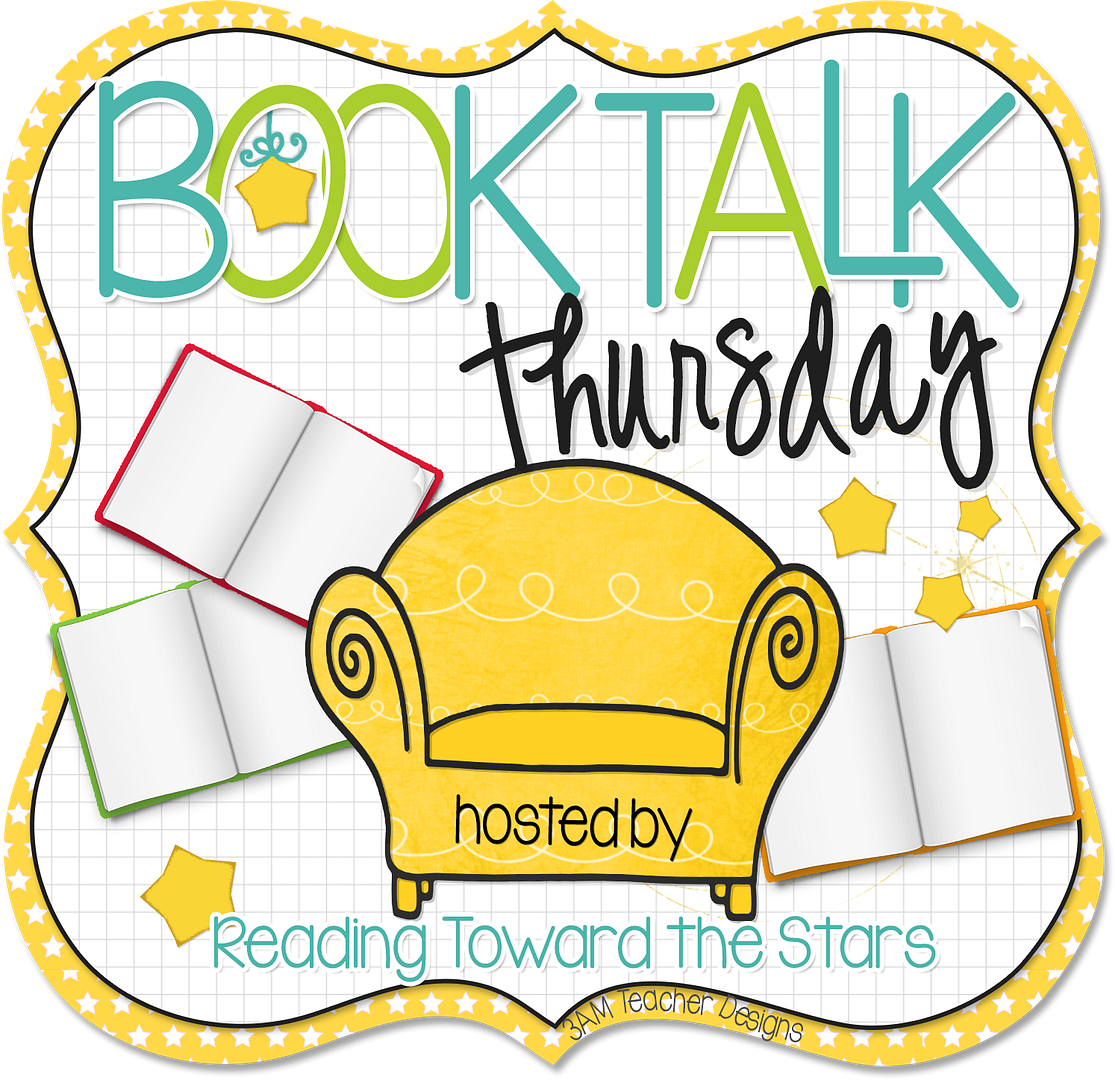 A great way to talk about tattling.
Another tattling book (this is a big deal in K!). This book uses
rhymes to explain the difference between reporting and tattling.