Today was the Atlanta Blogger Meet-up and it was all kinds of fantastic! There were 9 of us who got together at the beautiful Swan Coach House. It's very southern-y, and now that I'm thinking about it, very estrogen-driven. I'm not sure I saw any guys eating there. Weird! Afterwards, we took a trip to IKEA where I surprisingly didn't buy anything (but the other gals bought super cute things that I know will look amazing in their classroom!). To those of you making your maiden voyage to IKEA today, I hope it was everything you dreamed it would be! =) Here's a pic of the group.
Me, Jivey, Brandee, Denay, Liz, Stacia, Amanda, Alison, Elizabeth
I loved talking with these amazing ladies about teaching and blogging. Here are the 2 things I took away from our conversation:
1. Fellow bloggers are some of the most encouraging and uplifting people out there! They have something kind to say. They show excitement about what they do. They do what it takes to go the extra mile. What a great community to be a part of!
2. Blogging is great accountability! I want to do awesome things in my classroom so I have something awesome to blog about (of course, I want to do awesome things so my kids will learn a lot and grow up to be intelligent, thoughtful, contributing members of society...but that goes without saying!)
Check out the other lovely ladies who came today!


Jivey
Brandee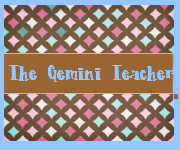 Denay
Liz
Stacia and Amanda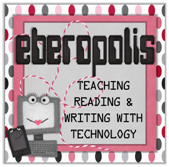 Alison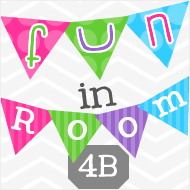 Elizabeth